Are you ready to look beyond gorgeous? That is what you will be with healthy good for your skin DIY beauty products!
I love using all natural products and it can be difficult to find beauty product out there that are truly natural with wholesome ingredients.
Many are full of chemicals or, if natural, very expensive! And, often, the "natural" products hide behind loop holes in labelling like fragrances.
One brand that I use and trust is Miessence – when I don't make my own. Miessence is an Australian company – don't let that scare you, the shipping is very affordable. But, when possible, I make my own.
That is where DIY beauty products come in. You have already seen:
But, there are many others available. Here are 10 DIY Beauty Products That Will Make You Look Gorgeous.
Feel like a new person after taking a nice and long bath with these Essential Oil Bath Bombs. They will rejuvenate your body!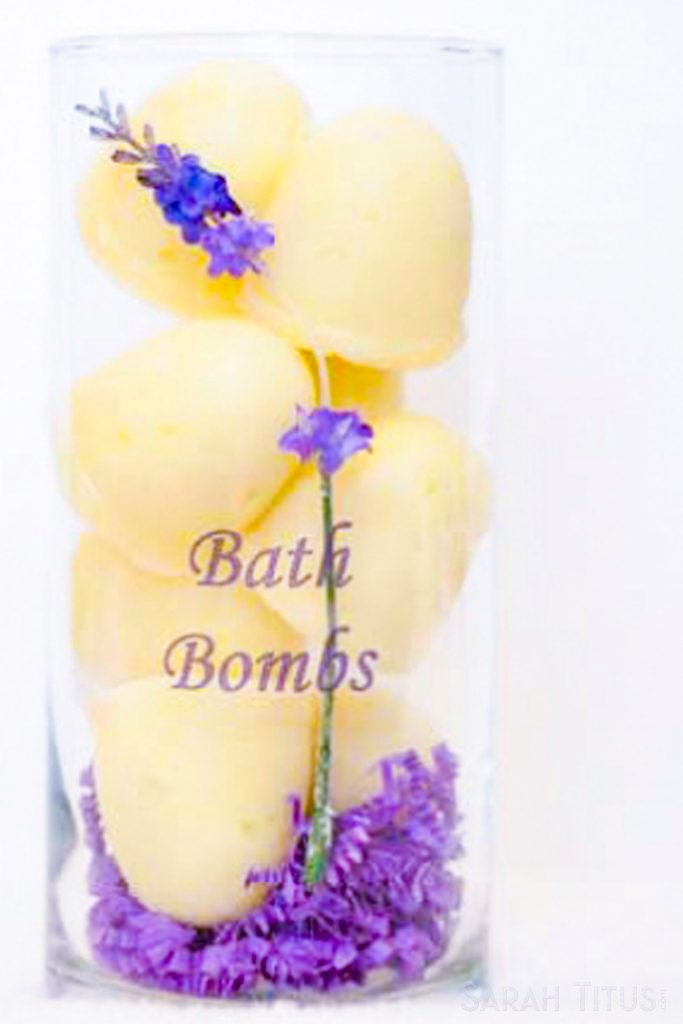 No more harsh hand soaps. Learn how to make this inexpensive foaming hand soap that will always leave your hands clean!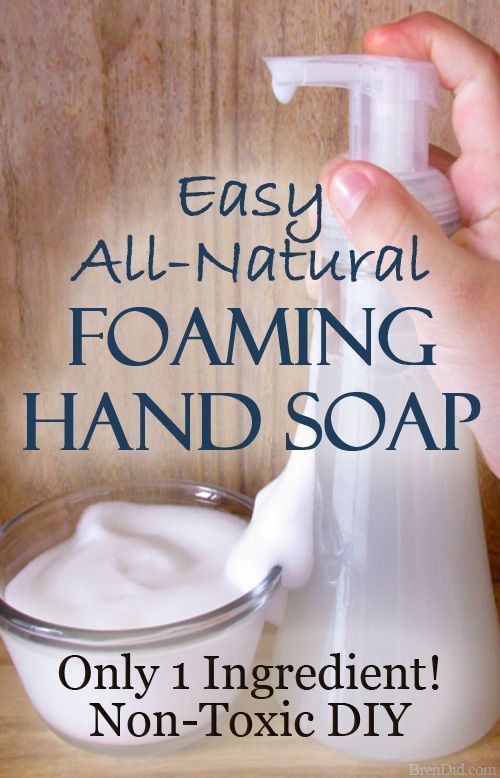 Talk about a natural body lotion. This body butter will leave you with beautiful and nurtured skin!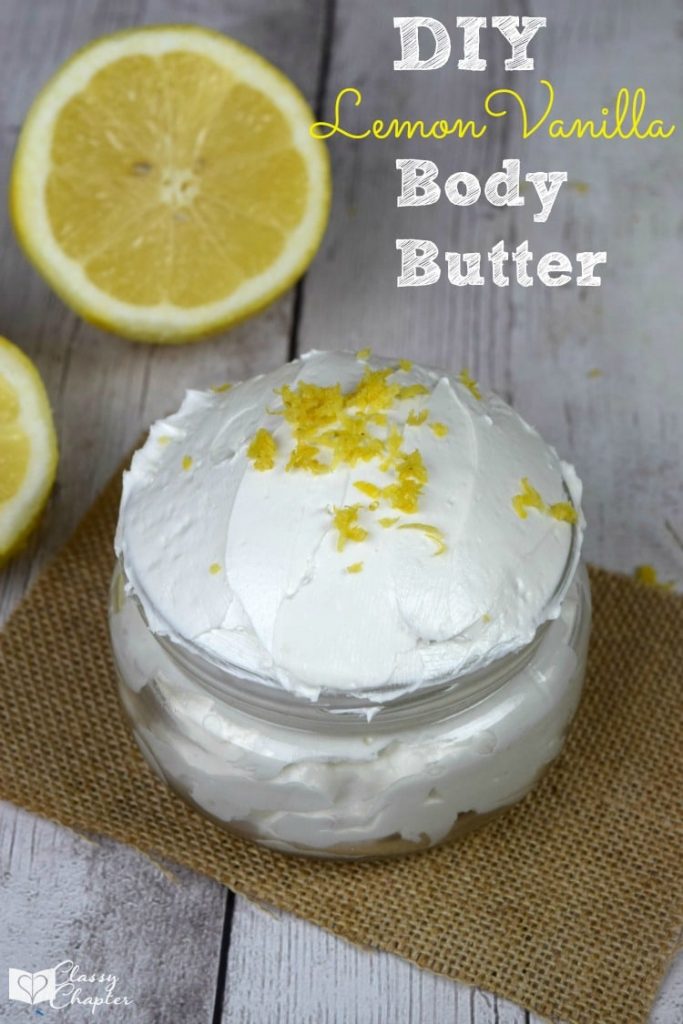 Get rid of those dead skin cells, and get soft skin with this natural sugar scrub!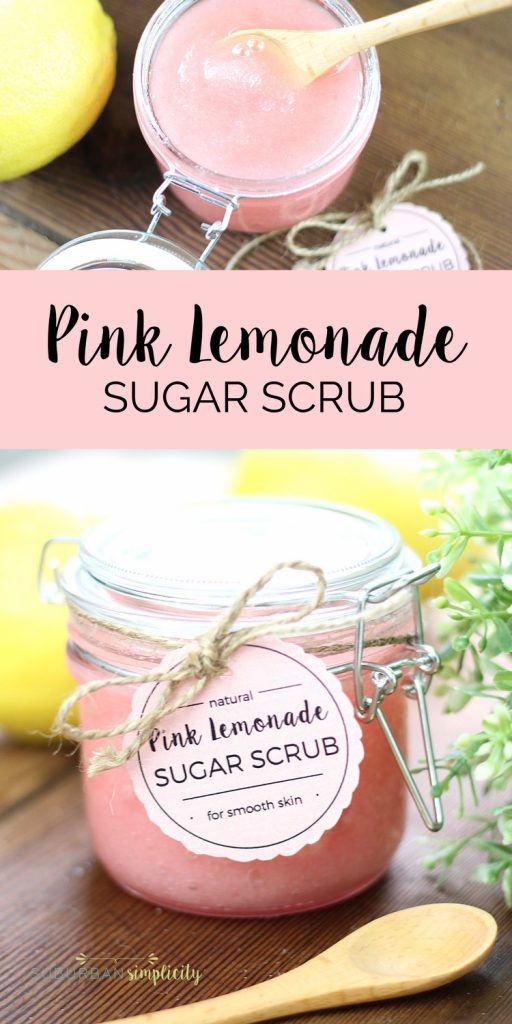 Your smile is the best accessory to look gorgeous. Well, you better have it clean and with white teeth.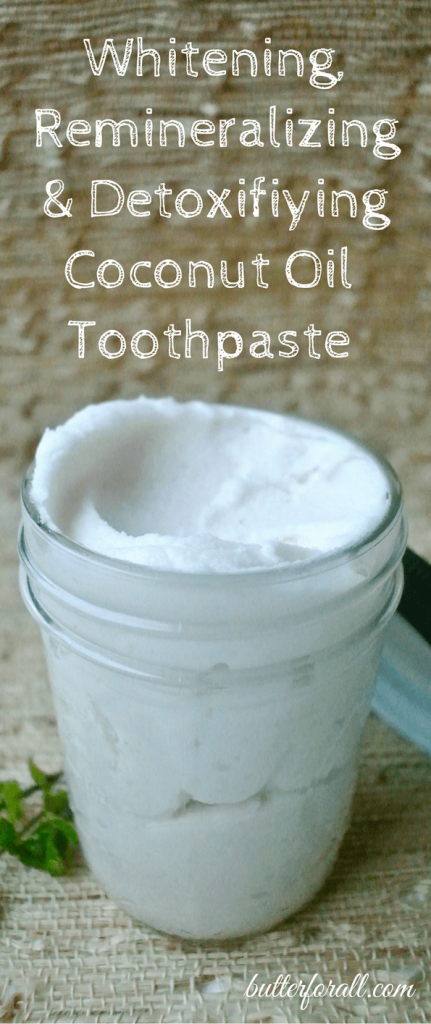 Get all the benefits of Turmeric on your face with this amazing Clay Face Mask.
Before getting a pedicure or after a long day, soothe your feet with this great Foot Scrub.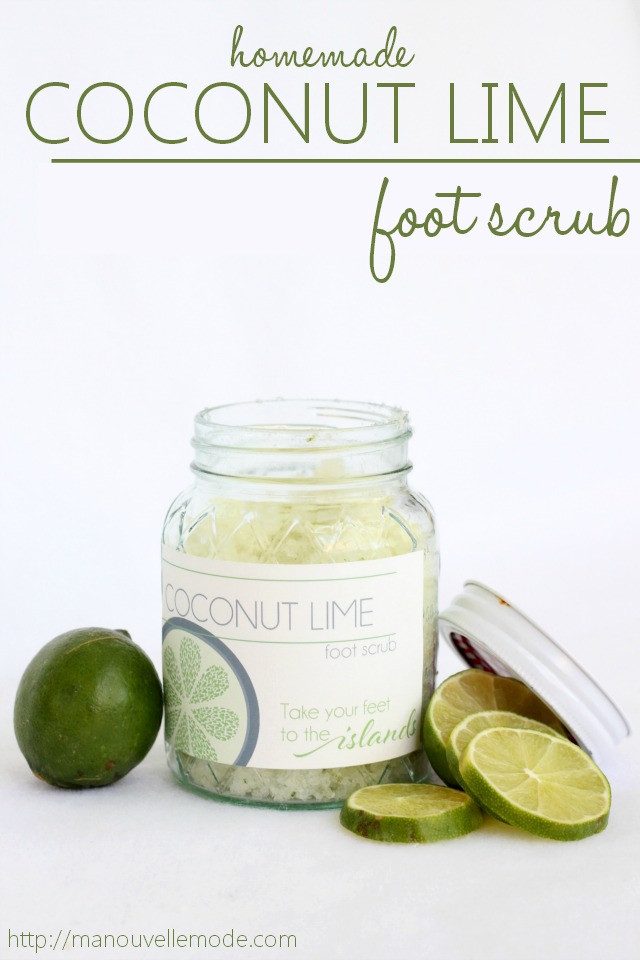 Great natural alternative for your bronzer, blush and shadow. You will look out of this world!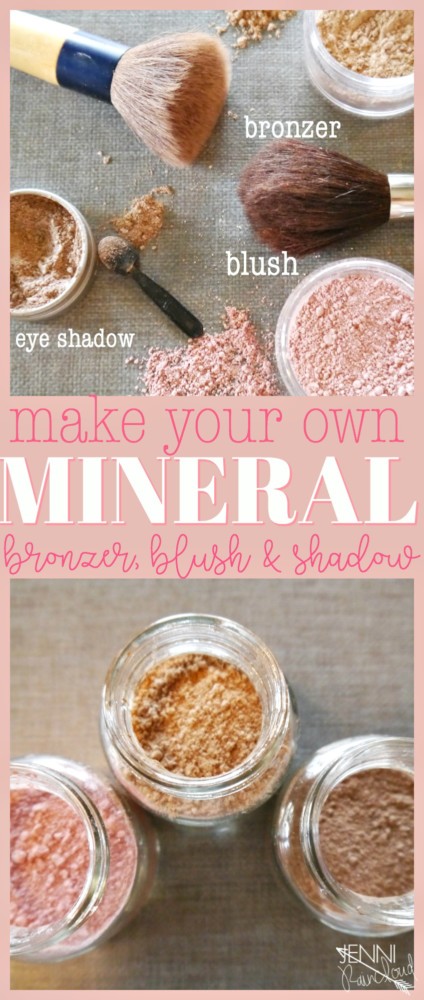 Your skin deserves the best! Treat it with this All Natural Foundation.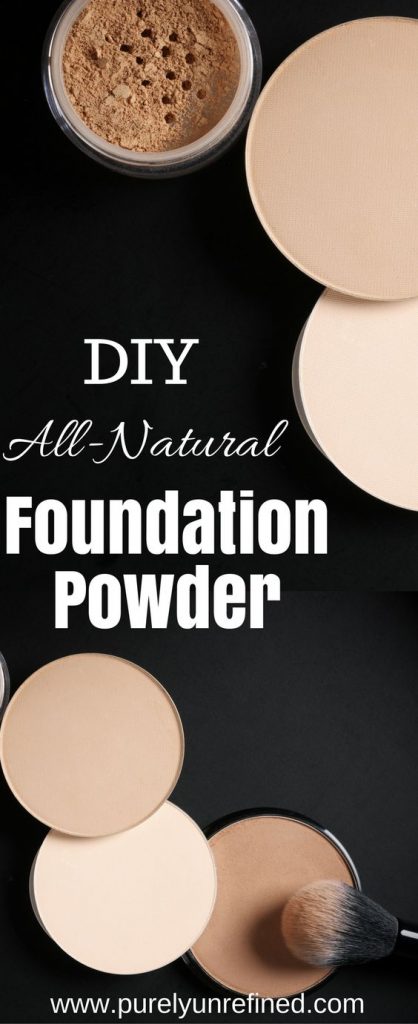 Have you read all the ingredients in shaving cream? It's ridiculous. Here is an easy homemade and natural version for you!