It's hard to believe we are almost already through 2018. It seems like only last week we were celebrating Christmas and it is almost upon us again. Now is a great time to look at 10 Most Popular Money Saving Posts For 2018.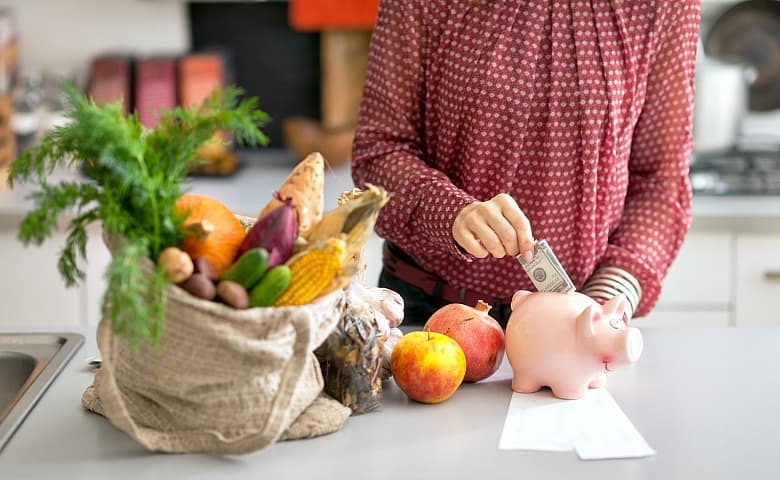 So many things can happen during the 365 days that make up a year. Some are happy, and some are sad.  But everything that happens is a memory. And, sometimes we want to make memories by doing something special.
AND FOR THAT - WE NEED MONEY!
I always sit down and plan any activities ahead, and one of the things that I make sure of is figuring out how to  have enough money to cover those activities!
One way I keep up with it all is with my Daily Life Planner. Not only does it keep me organized from an activities aspect, but also included are several pages to help you keep up with your money and where it is going!
So, money and having enough of it, is why I am bringing you the 10 Most Popular Money Saving Posts For 2018 - so you can have money for memories you want to make!
10 Most Popular Money Saving Posts For 2018
Save money on groceries every month with this great trick! It's so simple but also mind blowing, you will love it :)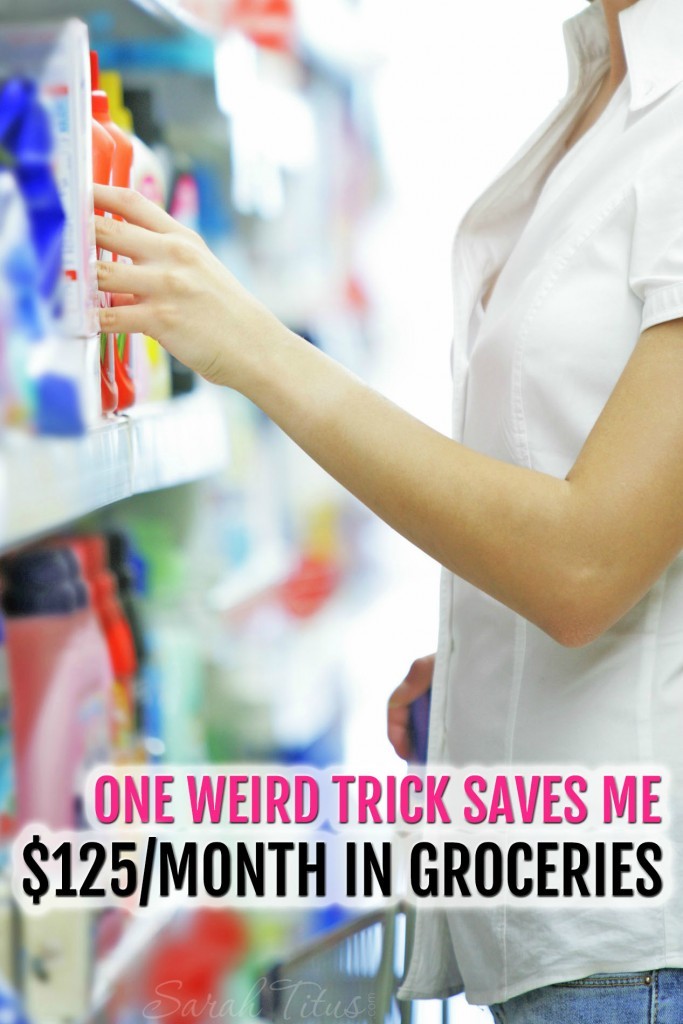 Are you living paycheck to paycheck? Well, this article will give you tips on how to save money even when you don't think you can!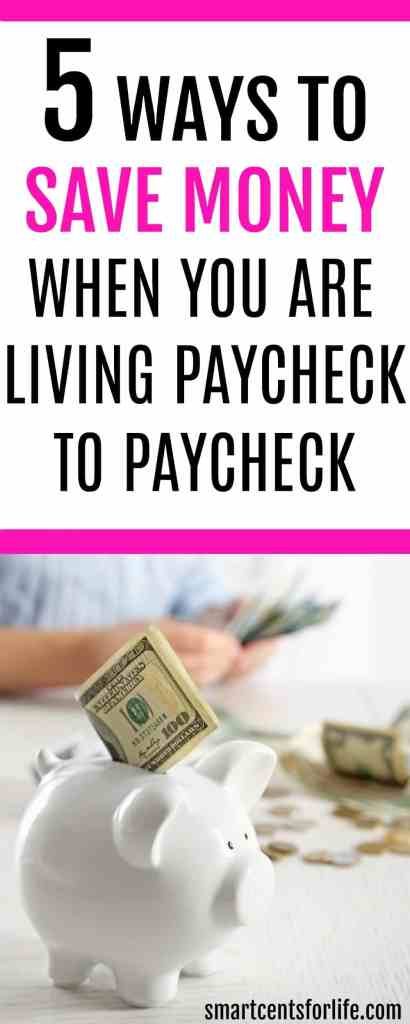 I love posts that tackle things that we spend a lot of money on! Do you eat out for lunch a lot? Maybe, this article will help you to save tons of money!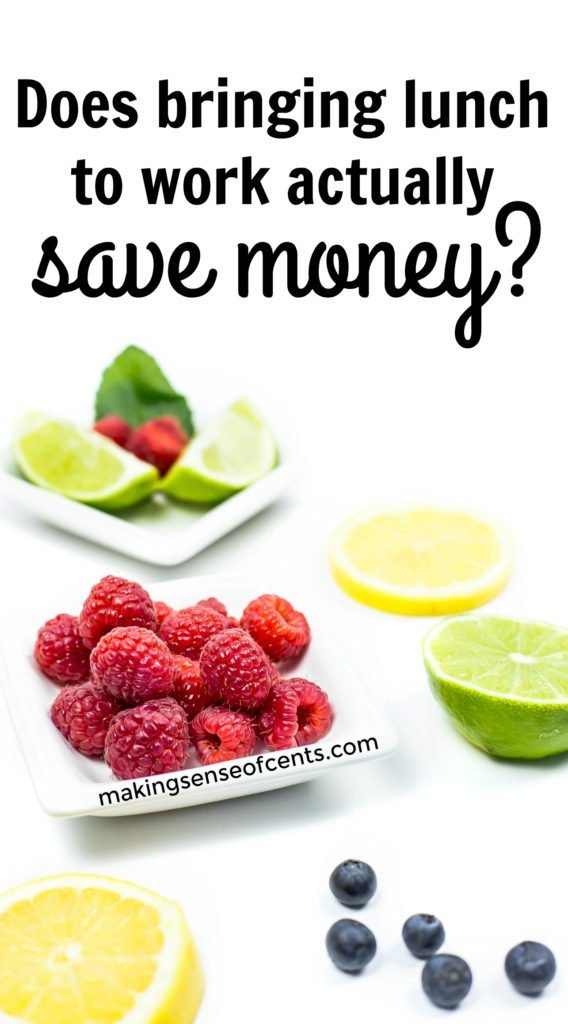 It's a fact, depending on where you live, the new year will receive us with a cold winter! Start saving money in 2018 by learning how to frugally warm your house.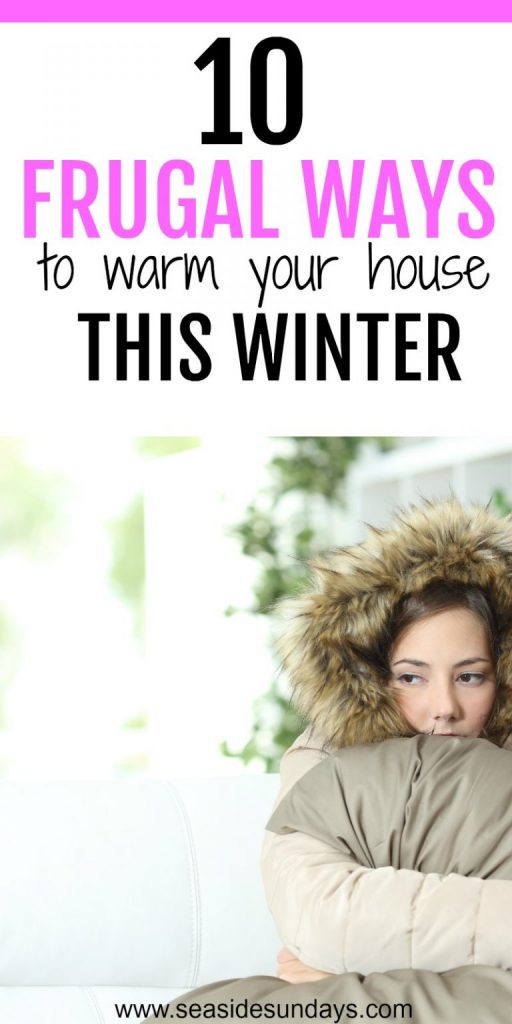 We all are guilty of spending money on silly stuff! Are you spending money on any of these 19 things?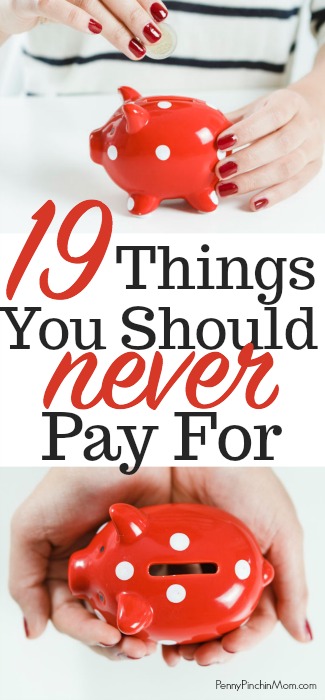 Check out these cool 40 money saving tips. They are all amazing ways to stretch your budget.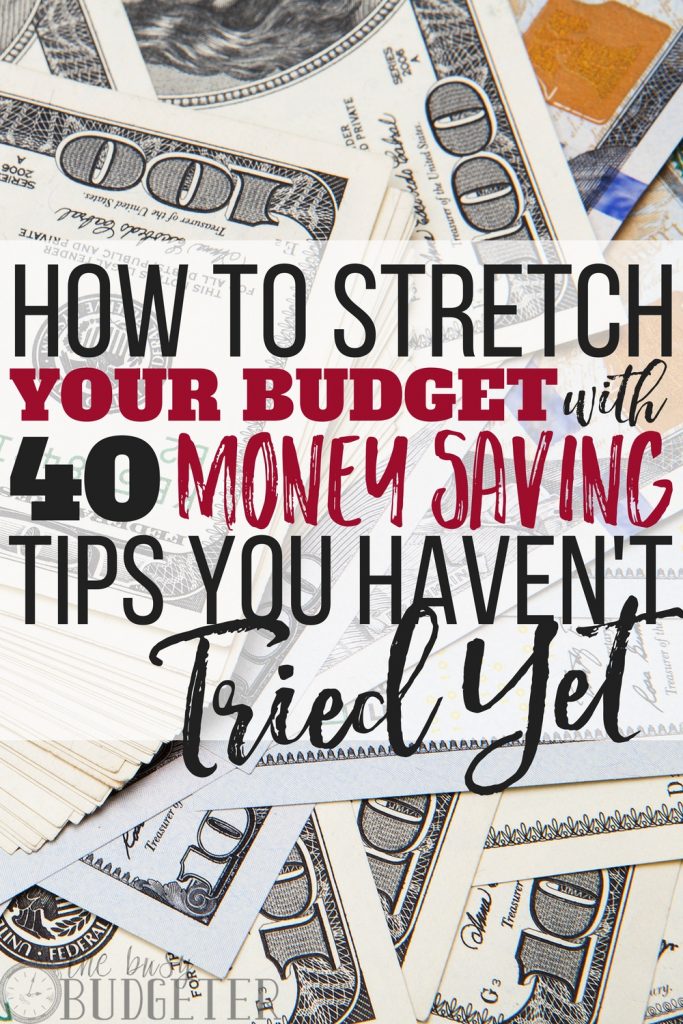 Start your year right by getting this great 2018 Budget Binder. It's extremely complete, and it will help you to keep your finances in order!

Sometimes,  in order to save money we need to be sneaky! Check all these tricks, and start saving thousands next year :)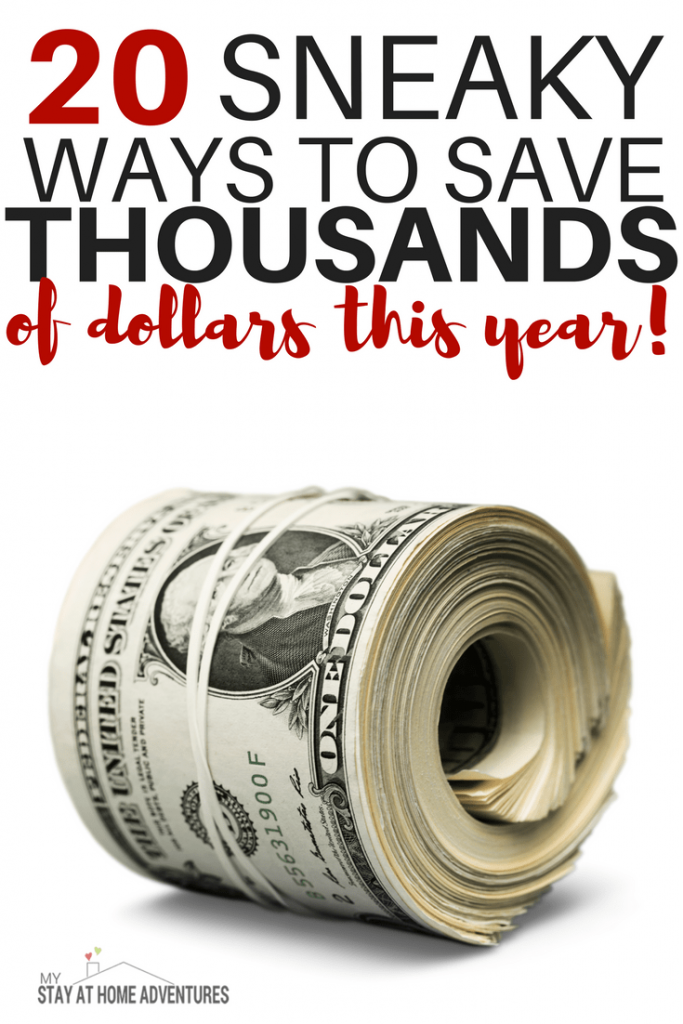 Do you have any Financial Resolutions for next year? Read this article to have better results in 2018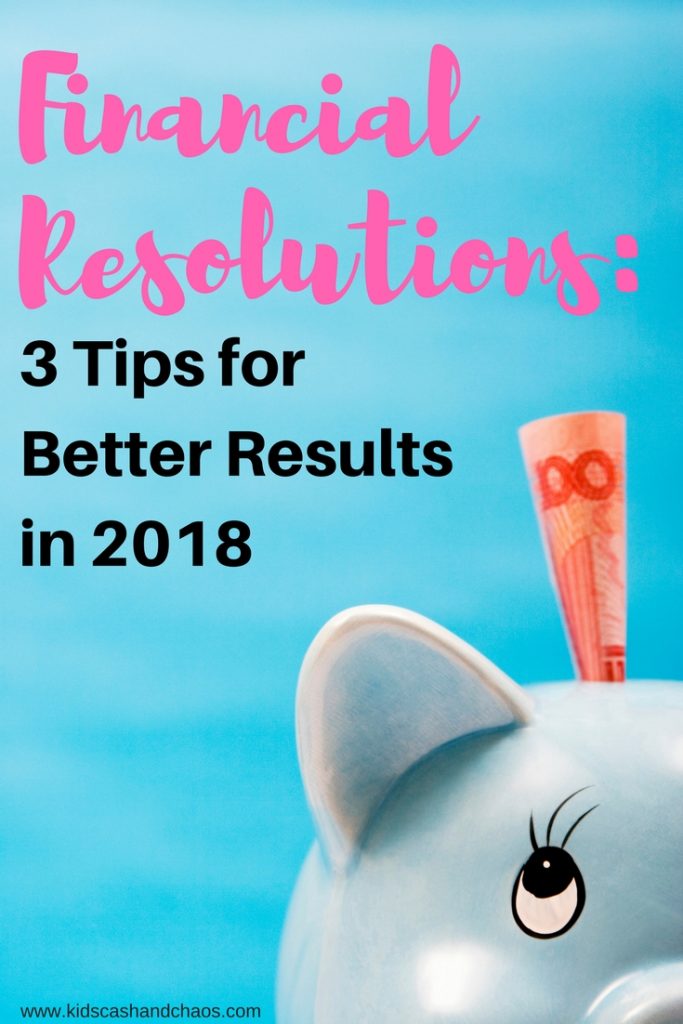 Need to get in the mindset of a frugal person? This post will help you!
How do you save money? Have you found some new hacks - leave a comment!