Alphabet Coloring Pages were originally created with kids in mind. Then, I found out how much fun I had coloring them and well, let's just say they are coloring pages for kids, coloring pages for adults….coloring pages for anyone!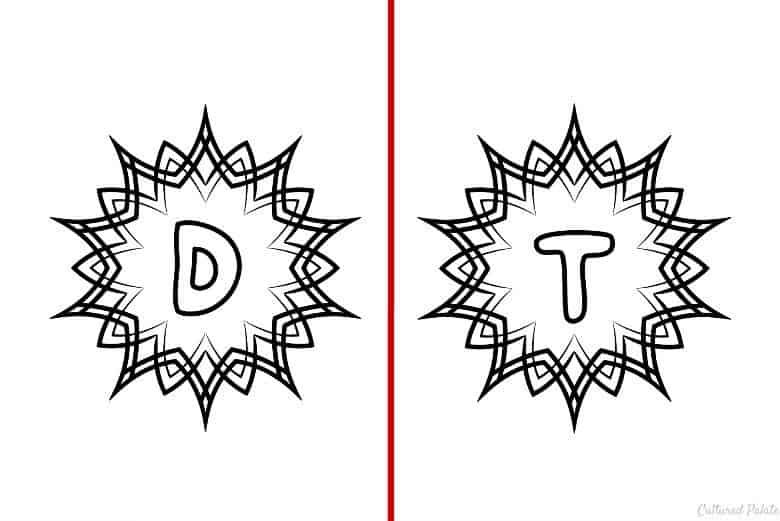 Home educating makes you look at learning a bit differently. My children learn best when they are having fun. Guess what? Coloring is fun!
Especially when you have a fun "blast" design surrounding your alphabet letter. Think of the color combinations that you can get with these.
So, if you are teaching your children their letters, love to color or are looking for decorating ideas the Alphabet Coloring Pages are for you!
Wait just a minute! You might wonder why I said they are great for decorating. Yep, they are! You can either color them yourself or let your children color the letters in their name. Then, use them as wall or door decorations!
This is the kit I think is adorable and works like a charm. It comes with cute clothespins and the jute string to hang your masterpieces on.
Looking for other unique coloring sheets? Check out my Printables Shop!
If you have tried this or any other coloring page sets, be sure to leave a review in the store me know – I love to hear from you! Plus, it helps others know that this is worth the printing.
Are there other coloring sheets you would like to see created? Leave a comment and inspire me!