Pumpkin Soup with Dumplings is a recipe that is a great way to use excess pumpkins during pumpkin season. From the beginning of October until Halloween, pumpkins are relatively easy to find in the grocery store and farmer's markets. But, on November first, well, pumpkins are hard to find – at least here in west Texas.
Pumpkins normally grow very well in our garden. In fact, all winter squash do well! They are so prolific, that I would be unable to use them all! So, I freeze our pumpkins by slicing, baking and peeling the shell (see how-to details in How to Cook Pumpkin).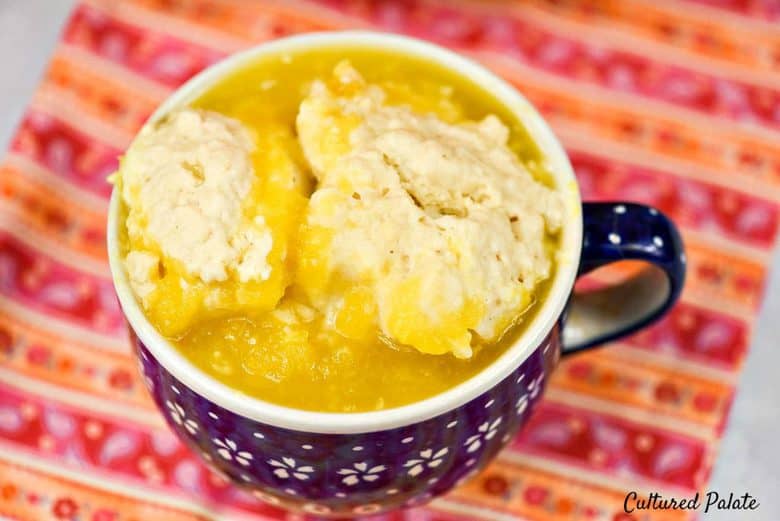 Another way to obtain pumpkin if your garden is not cooperating, is at pumpkin patches. On November 1st, our local pumpkin patch closes up and the pumpkins are left to rot!
We spoke with the owner and he allowed us to come and pick as many as we wanted! Yeah – Pumpkin Soup is on the menu!
Because of our family size I start with a med-lrg, fresh, pumpkin, remove seeds and skin and then cook it according  to the following recipe in a 3 gallon stockpot.
The recipe is, however, very flexible, and works well either increasing or decreasing the amounts given.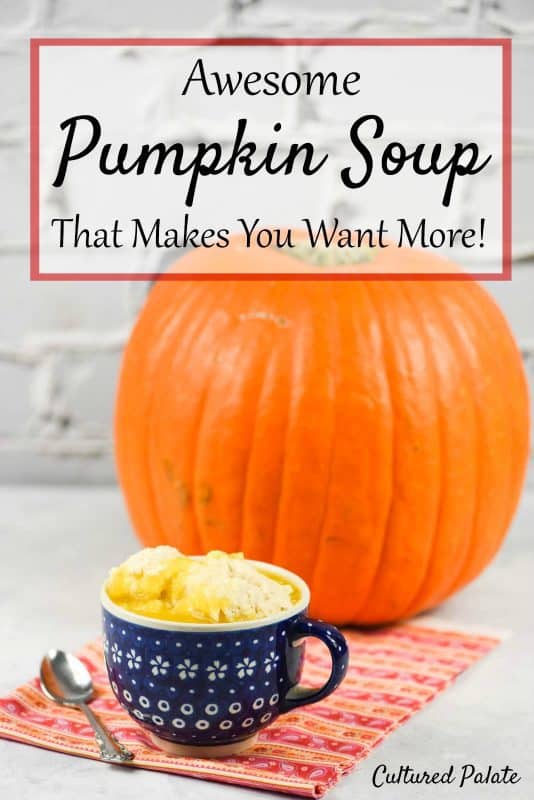 Pumpkin Soup with Dumplings
Ingredients
20 c pumpkin pulp (from med-lrg pumpkin)
2 -4 c water
2 Tbsp. salt (from my affiliate -where to buy REAL salt)
3c raw sugar
2 c. milk (preferably raw)
Dumplings
2 c whole wheat Bisquick
1 c milk (preferably raw)
Instructions
Pumpkin has a lot of water so add only enough water to prevent sticking. Bring to a boil stirring frequently.
Cook until pumpkin is soft and mushy--about 1 hour. (Cooking time depends upon the ripeness of the pumpkin.)
Add the salt, sugar and milk
Stir and simmer while preparing the dumpling mix.
Dumplings:
Mix ingredients and spoon on top of simmering soup.
Cover stockpot with lid and simmer for 20 min. or until dumplings are fluffy.
To serve:
Dip dumplings out of stockpot and place into separate bowl.
Ladle soup into serving bowls and top with dumplings.
Related posts: