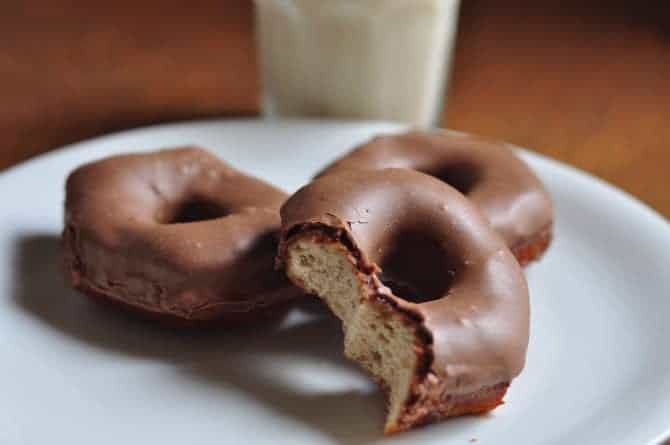 July is quickly coming to a close and my birthday is only 30 days away! Not that I am counting any more but ….
This week was filled with rain, both inside and outside! Thankfully, we now know where the water is coming from inside and are taking steps (even as I type) to fix it! Even though we rarely have rain here in west Texas, when we do, we have to mop up the incoming – I will be glad when we don't!
For us this rainy week has meant a couple of "pajama days" – you know, you stay in your pajamas for most, if not all day! While we could have used the time wisely and done some schoolwork, we opted for the lazy option of watching Hawaii Five-O's, doing some baking (bread and doughnuts) and just generally relaxing and having fun!
There have been quite a few interesting articles and yummy sounding recipes around the blogosphere this week and here are some of my favorites…
******
Have you heard of mortadella? It is actually an Italian sausage or cold cut, similar to bologna. This mortadella and smoked mozzarella panini is a must try!
******
Delicious Days has a Scarlet Rose and Berry Pudding that sounds wonderful. I learned of a new ingredient, rose water which has a delicate flavor. Be sure to purchase food grade and not the perfume or body splash! I can't wait to try it with honey.
******
I am learning so much about the medicinal uses for herbs! Here is an article about herbs for tummy problems.
******
I have been inspired to plant garlic after seeing this garlic harvest! Now, if I can just remember to do it in October!
******
Insalata Caprese is an Italian dish that I have not tried but certainly plan to!
******