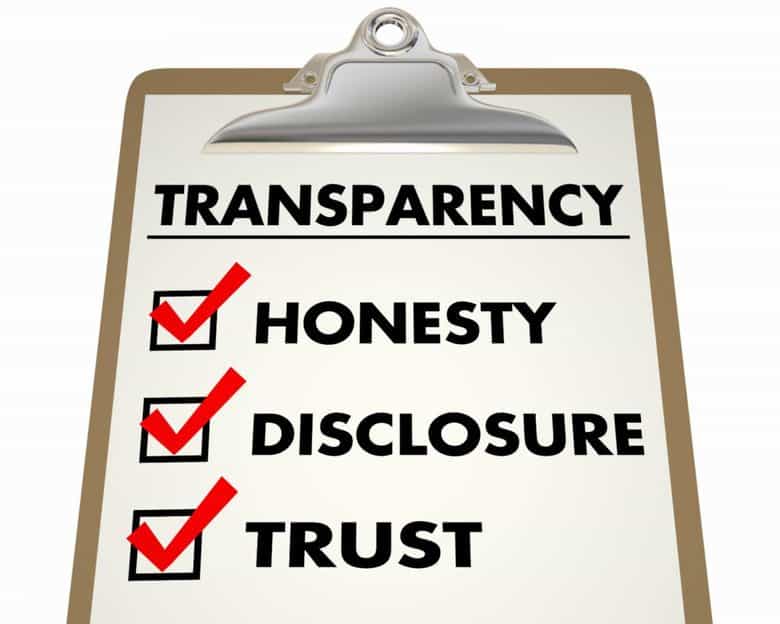 In compliance with FTC regulations, this fully explains how and when I am compensated on Cultured Palate.
Medical/Health Disclaimer
This is a personally written and edited blog. Information found on Cultured Palate is meant to encourage and motivate you to research for yourself. And, working with your health care provider, to make your own health care and dietary decisions. It should not be relied upon to determine dietary changes, a medical diagnosis or courses of treatment. I love sharing REAL food recipes and what has worked for me but make no medical claims.
Any statements or claims about the possible health benefits conferred by any foods or supplements have not been evaluated by the Food & Drug Administration and are not intended to diagnose, treat, cure or prevent any disease.
Affiliate Marketing
Many links provided from Cultured Palate to other sites are for informational purposes. Cultured Palate is a participant in the Amazon Services LLC Associates Program, an affiliate advertising program designed to provide a means for sites to earn advertising fees by advertising and linking to amazon.com.
In order to continue providing the free information found on Cultured Palate and still be able to support the costs associated with running an online business (hosting fees, domain name, blog design, my own time and that of those who help me), there are many ways in which I am compensated.
Commitment and Trust
I value your trust as my readers and want to build that trust through honesty. I will only endorse products and services that I feel are worthy of such. I realize such endorsements reflect upon me and am committed to carefully choosing what I endorse.
My reason for blogging is to help others and teach them what God has taught me - not settling for less than the best - His Best! I am a Christian and everything promoted on Cultured Palate must line up with that first and foremost. My witness as a Christian is more important than any amount of money!
Maintaining your trust with me is vital on this blog and in my own personal life with everyone I meet. I will not do anything to purposely diregard that trust, nor will I ever share anything that I personally do not use or believe in wholeheartedly.
Product Review
I love sharing what works for me but my opinions given will always be my own. If I have been paid for a review by a sponsor, I will have a link to this disclosure posted there. If you do not see the disclosure posted, I was not paid for my review.
Guest Posts
Occasionally, I will accept guest posts to be written by others and published on this site, if I believe that they line up with the theme and that you will benefit from the information. I do not take this lightly and will only do this with individuals that I believe in and that I think would be of genuine interest to you.