Find gut-healthy recipes to support your digestion, and support a healthy immune system! Make sure to check out some of the more family-friendly recipes as well.
Find recipes for...
Looking for a specific meat dish? Find them here:
Crockpot Recipes
The crockpot is one of our favorite tools, because it makes cooking family-sized meals a breeze. Just prep the ingredients, set it, and serve when it's done!
See more crockpot recipes →
Fermenting Recipes
Fermenting fiber-rich whole foods provides both pre-biotic fiber and pro-biotic cultures!
See more fermenting recipes →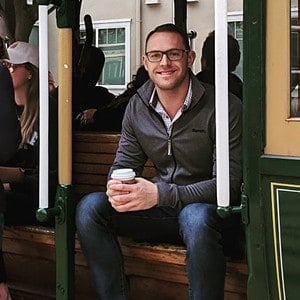 Skylar Bowker
MyCulturedPalate is here to help you find recipes that support gut health, and use whole foods
Recently updated