Dina-Marie
Founder
Hey there! My name is Dina-Marie. As an RN (registered nurse) of 20 years, mom of 10 (yes 10), and making a complete lifestyle change from the corporate world to grape growing, I have had a lot of life experiences and want to share what I have learned.


Purpose of Cultured Palate
This blog originally started in a season of my life when finances were spread reeaallly thin. I would tell my husband, John, some of the money saving tips I saw on blogs and websites.
And then, I would tell him what they could have added or done instead. So he encouraged me to tell others what I had learned — and thus the blog began, under a different name, though.
A few years into blogging, I changed the name to Cultured Palate and began sharing not only money saving tips, but also recipes, health information, updates on our life and vineyard in West Texas, and organization printables.
It is truly amazing for me to stop and reflect on how much this blog has evolved and grown, and I am so grateful for this platform God has given me and for the people I have been blessed to meet along the way.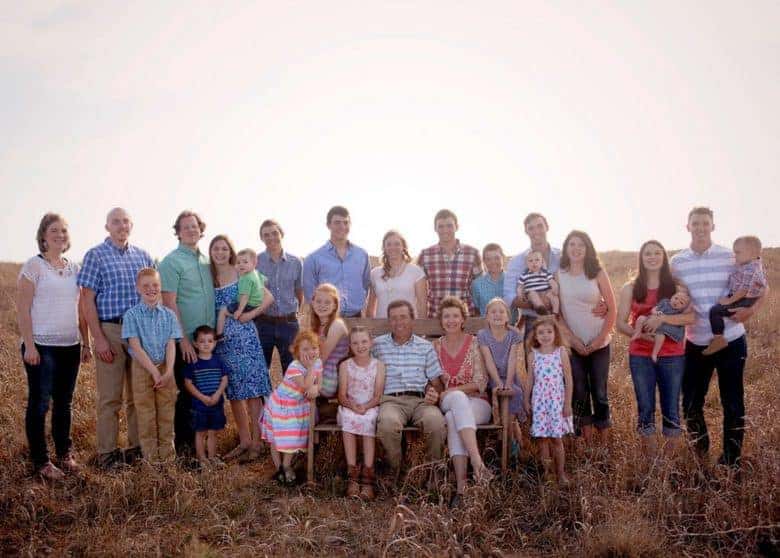 Titus 2 verses 3-5 says that older women are supposed to "teach what is good, and so train the young women to love their husbands and children, to be self-controlled, pure, working at home, kind, and submissive to their own husbands, that the word of God may not be reviled."
Now, I don't like to think of myself as an "older woman," but I do know that I have learned a lot through this life — many times the hard way — and I want to share what I have learned with others.
Everything I share falls under the umbrella of me trying to "teach what is good" and what has worked for me, to others.
A lot of topics fit under that umbrella but I want to concentrate on simple recipes and healthy living!
Living a Real Life
I know living the life you are called to live can be HARD — you may face new adventures or have to go against social norms as we did.
large family
home education
total life style change - we left a cushy corporate job and moved to West Texas to start a vineyard
finding healing through diet - I have relied on diet to help reverse severe, chronic medical conditions that are considered irreversible. As a registered nurse, finding healing through diet was huge!
But whatever challenges you are facing in pursuit of living purposefully — whether life in general, family, education, being a stay at home mom, diet, health, hobbies — your dreams are totally worth following and fighting for!
But, all of the benefits have been well-worth the sacrifices to get there, and THAT is what I hope to encourage and equip you to do.
Who I Am
My blog is not a "religious" blog, but you will find my faith woven into this blog because it is part of the fabric that makes me who I am.
At an early age I realized that I needed God in my life for an eternal solution for my defiance of God's laws. I knew that Jesus Christ had died to pay the penalty for my disobedience and rose from the dead to conquer sin and death.
With that knowledge, I gave my heart and life to Jesus Christ. That is the foundation of my faith.
The next most important thing in my life is my family. God has blessed us with 10 children - and yes, they are all biological!
Our oldest 4 children are married, and we have 11 grandchildren - 6 boys and 5 girls. Almost everything you will find on my blog is "family friendly" because family is what I am about!
Get Access to the Free Resource Library
I have created quite a few free resources to help you live life with purpose. As an email club member, you have FREE access to the resource library - Join the Email Club!
Like I said, these are all areas that I have learned lessons in, so I want to share those lessons with you!
If you can't find what you are looking for or if you have any questions, feel free to comment or email me, and I will do my best to help you.
dinamarie(at)myculturedpalate(dot)com