It is that time of year again. The time when I receive wedding invitations, graduation invitations and shower invitations. That means that I need Congratulations cards to go with my gifts!
I thought if I go through this every year, others probably do also. To help make life easier for you (and me) here is a set of free printable Congratulations cards.
If you are looking for an easy way to keep up with these dates, you are gonna love the Important Dates Log that is part of the Daily Life Planner. Don't miss another important date - print your log free!
How to Print
For you convenience, all the designs for the free printable Congratulations cards are on one pdf (the link is at the bottom) so you can choose which page or pages to print.
I like to print my cards on a slightly heavier paper. Card stock works great and is inexpensive when bought in bulk!
What about envelopes? I like to use these invitation envelopes for cards. It makes life so much easier when I keep a box of envelopes on hand so I am always prepared to send a card!
As with the Happy Birthday, Thinking of You, Get Well and Thank You cards, these are FREE for you to use. I want to encourage you to encourage others and hopefully these DIY printables will do that!
Before I unveil the designs, here is how to print the Congratulations cards. It is so easy - just 3 steps!
Choose one or all of the pages located in the download link (at the bottom) to print. The page will look like the following picture.
Once printed, cut the page in half between the pictures.
Fold each half again to form a card.
Now, all you have to do is add a note and you are done!
OK, I can't wait any longer! Here are the six designs to choose from - feel free to print any or all!
I love stripes - they look so bright and cheery!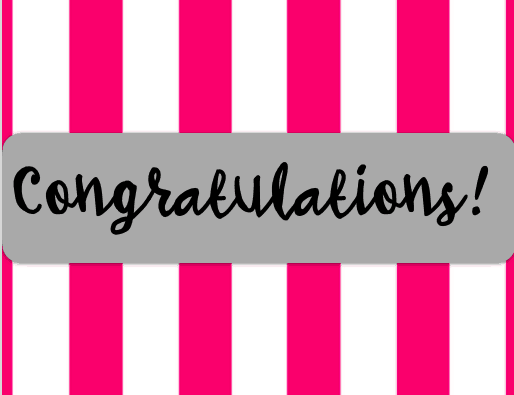 Speaking of stripes, how about stripes with shades of purple.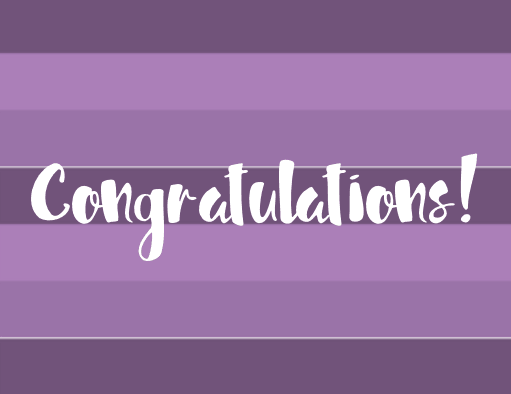 Grey is so popular now and yellow is my favorite absolute color!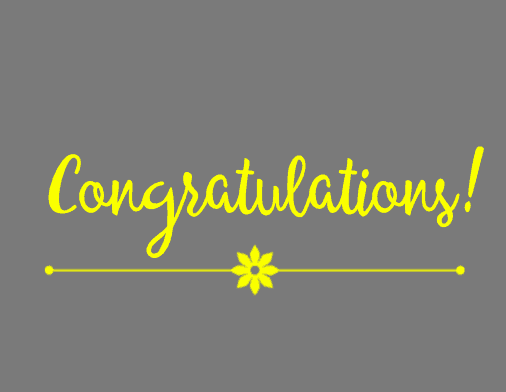 You just can't beat polka dots.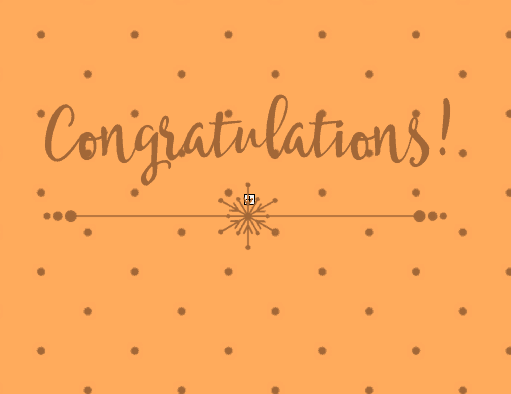 Then there is the pretty pink flower, a daisy.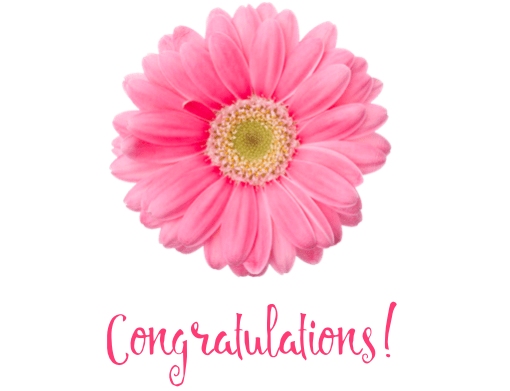 And, for a more elegant but still fun design, here is one with black and gold.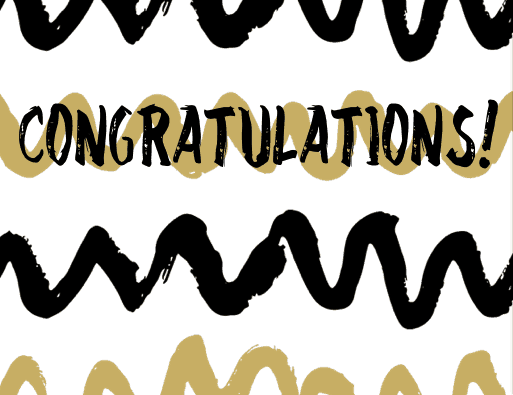 These cards are also part of an Assorted Cards Set - you get 32 different designs in the Printables Shop!
These free printables are intended for personal use only and not for resale. Please do not alter or sell them without my personal written consent.