Are you tired of learning Bible verses only to realize you forgot them? The Faith Planner will help you learn those Bible memory verses and actually remember them!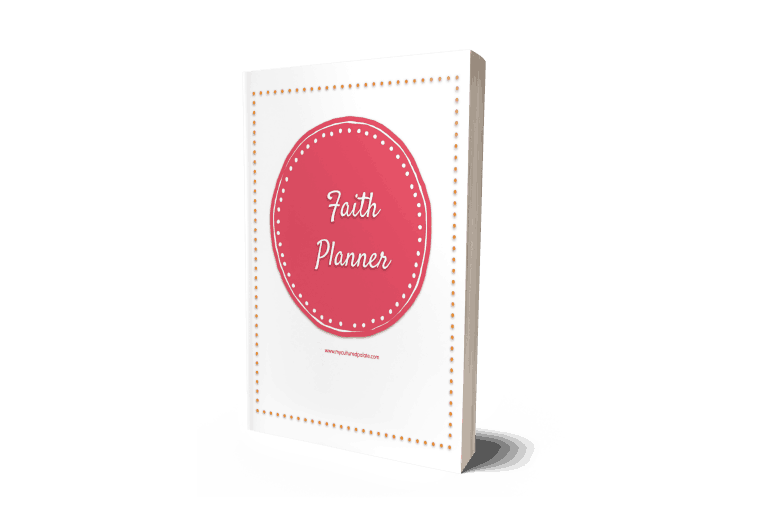 Kiss the days of forgetting goodbye! The Faith Planner is here to help you use more of your senses as you take weekly Bible memory verses and commit them to memory.
A new verse(s) is given each week - so you get 52 weeks worth of Bible memory verses. As you go through the week, the daily activities are design to take only 10 - 20 minutes. They work together to help you commit those verses to memory and are centered around Lift, Learn, Linger:
Lift is the time spent in prayer. You will be prompted to pray for something different each day, and each prayer is accompanied by a scripture verse.
Learn is the time you will spend in the actual text.
Linger is all about memorizing the verse(s)
What Verses are Included in the Faith Planner as Bible Memory Verses?
While these 52 verses may not be the "top" 52 verses every Christian should memorized, God has laid them on my heart for you.
Some are found in the Daily Life Planner. Others are from the Scripture Writing Series. All of them come from the Bible.
What if I Have Already Learned the Bible Memory Verses of the Week?
No problem. You can either go through the daily activities anyway looking for a fresh view and application of the verses or, you can select another verse yourself.
Blank memory cards are included for you to do just that!
Is the Faith Planner Just for Adults?
No. As a home educating mom, I am always looking for new ways to encourage my children to learn Bible memory verses. This is great for children and they love the weekly coloring pages!
With the Faith Planner system, writing the verse(s) is a great way to practice penmanship, reading the verses in context can be done as a family for oral reading practice and re-writing the verses in your own words is a great way to practice summarizing.
There are a lot of great applications for the whole family!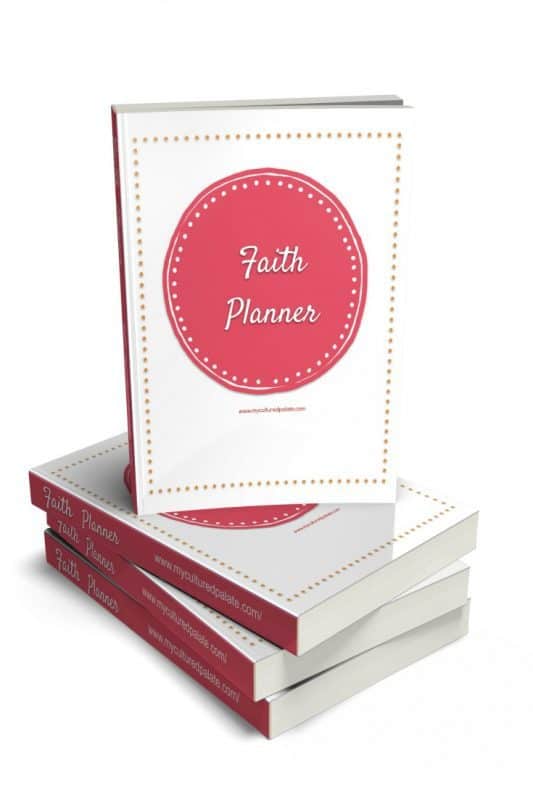 What's Included in the Faith Planner:
In-Depth Instructions explaining the daily tasks within the Weekly Guides.
Weekly Guides (52) with a focus verse, abbreviated instructions, and space to write.
52 Verse Coloring Pages
Large Memory Verse Cards (52) to cut and use for memorizing the verse.
Small Memory Verse Cards (52) to cut and use for memorizing the verse.
Blank Memory Verse Cards (in both sizes)
Bonus: 2 different read through the Bible plans taken from the Daily Life Planner.
A note about printing the Faith Planner
At the end of each week, there is a blank sheet before the next week starts - this is intentional. For those of you who want to print double sided, this makes it easy for you.
Plus, printing double sided, the coloring page is on its own piece of paper with nothing on the back.
Get Your Faith Planner Now!
Please sure to leave a review once you use it and let me know what you like about it or any additions to make it better!