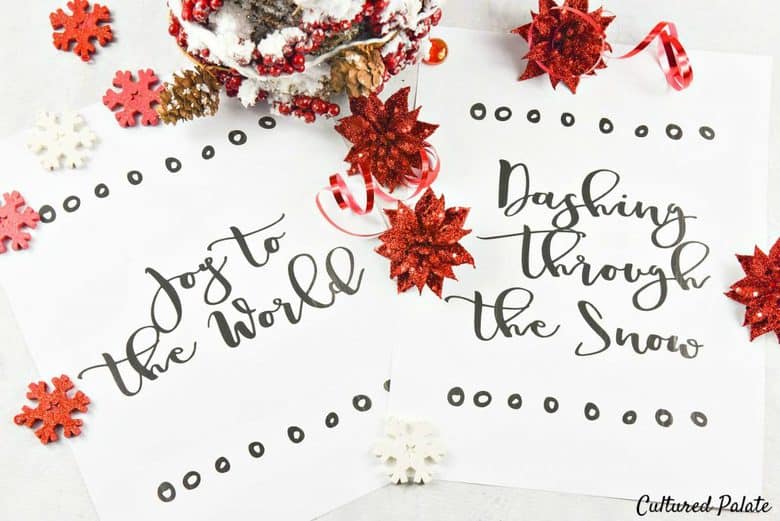 Christmas is my absolute favorite time of the year. Seriously, I get so excited!  Since I am so excited, and I want you to be too, I have 10 different designs in a Free Printable Christmas Wall Art Set that you can use yourself, give as a gifts - or both!
It's Never Too Early to Decorate for Christmas!
I am so excited about Christmas printables because, after all, it is never too early to start planning your decorations and gifts! This Free Printable Wall Art Set is a win-win because not only are they economical but they don't look like they are!
The sky is the limit! You can print them all and make a wall collage or you can just print one or two and place them around for a little extra holiday spirit.
How to Print
All you need to do is print and frame. I normally have extra picture frames lying around but if you don't, you can find them very inexpensively. Here is one of my favorite picture frames in black and also in white. I have just ordered more for myself!
When you are ready to print you can use regular copy paper or cardstock which is a bit heavier and stiffer. I personally like to use the cardstock because it looks nicer and holds up well - especially if I am giving these as a gift.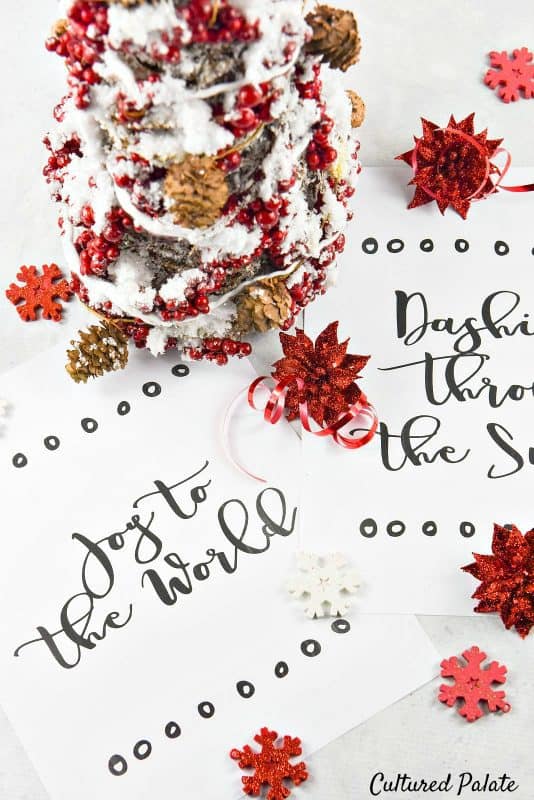 Let me show you the 10 different designs in the set of Free Printable Christmas Wall Art! You can click on each picture and then download the pdf for a high quality print.
Each of the designs are also listed at the very bottom of the post with links that you can click and be taken right to the pdf.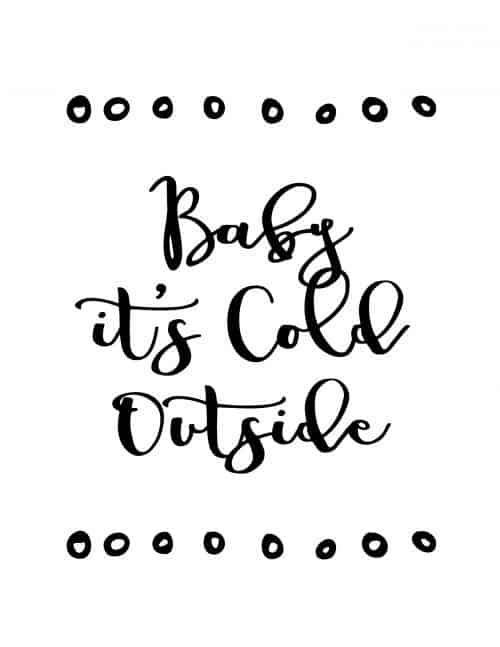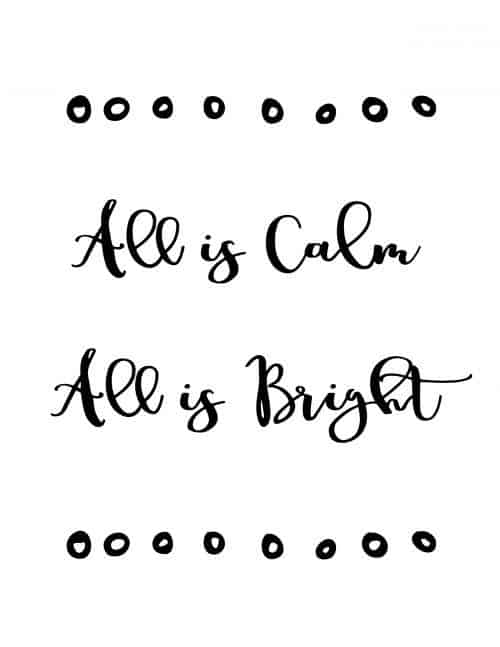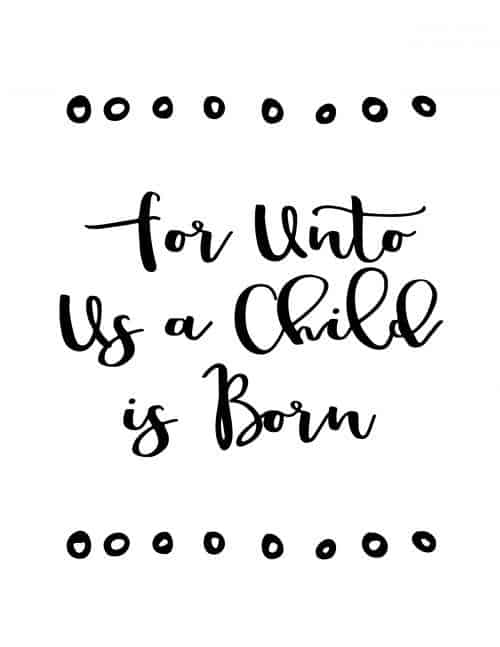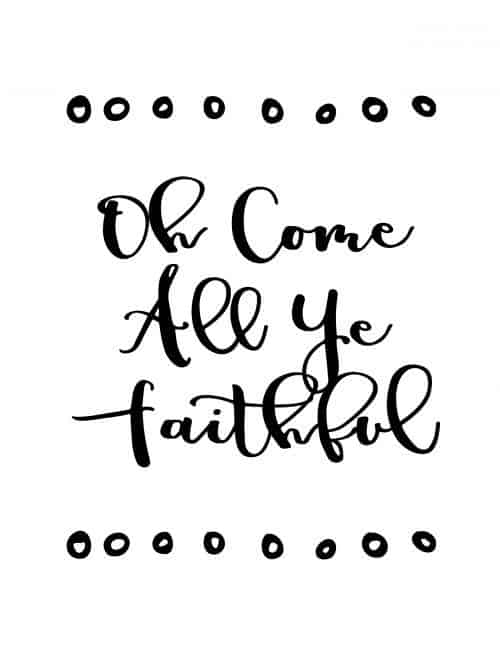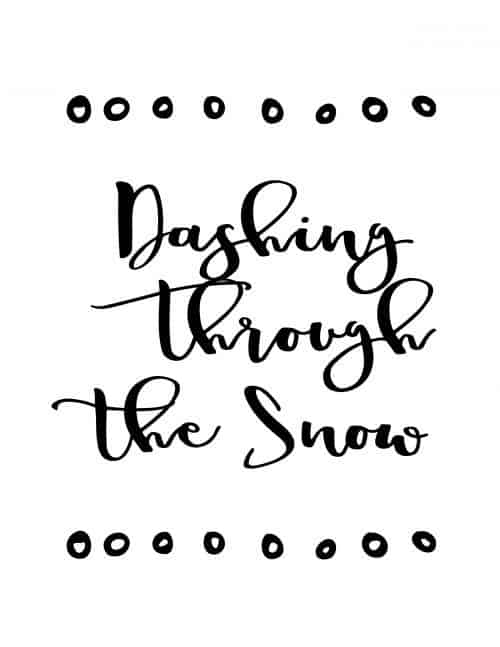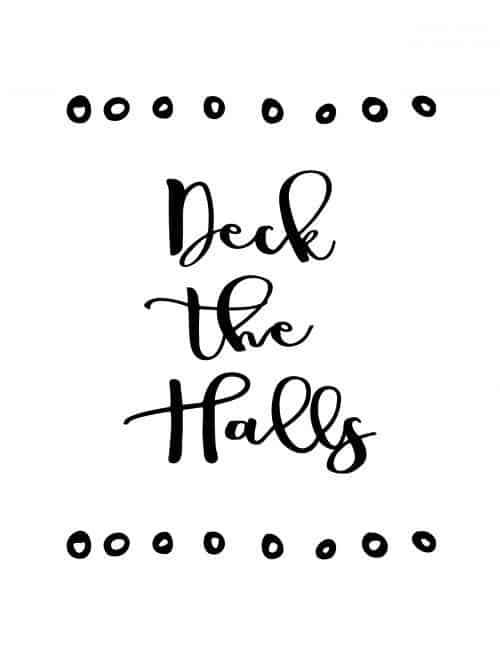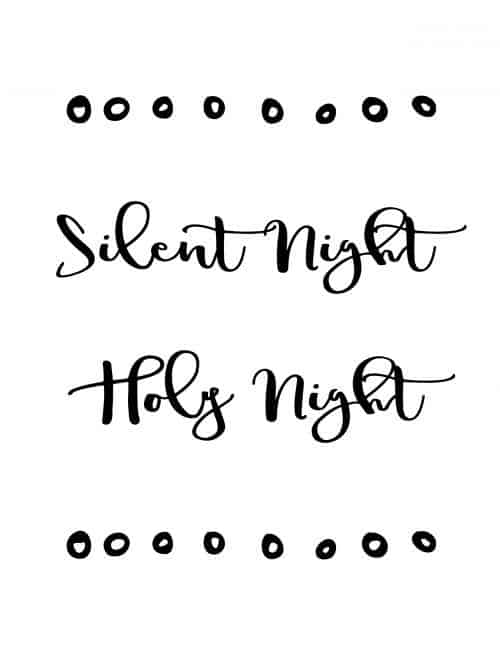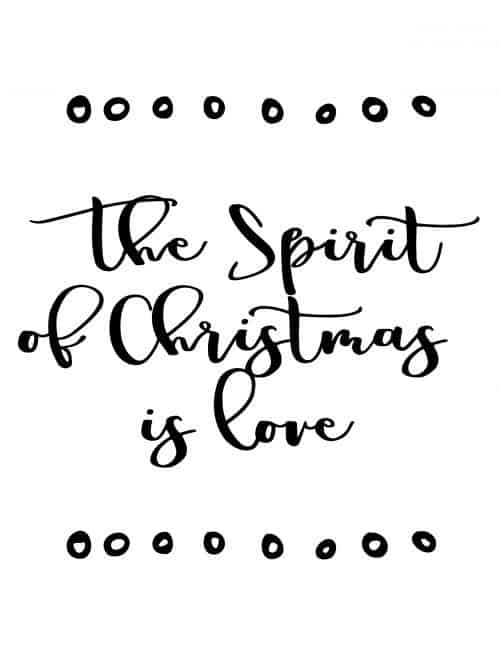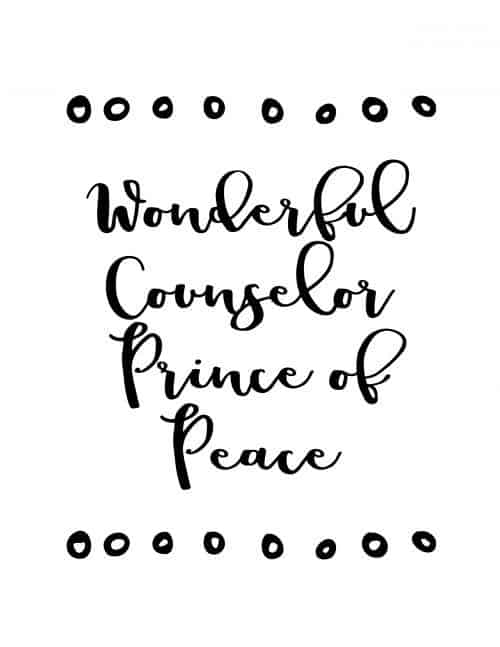 Looking for other unique printables? Check out my Printables Shop!
Download the Free Printable Christmas Wall Art Designs Below:
Speaking of Christmas gifts and staying organized, be sure to look at the Gift List which is a free printable in the Daily Life Planner set!
These printables are intended for personal use only and not for resale. Please do not alter or sell them without my personal written consent.