What better way to encourage someone than with a card? Especially when you know someone is feeling bad, the free printable Get Well cards will help you send a bit of cheer their way!
Encourage Each Other
1 Thess. 5:11 says to encourage one another and build up one another. I want to help you and make it as easy as possible to reach out and encourage others.
If you have ever received a get well card when you are sick, you know just how encouraging it is. Yes, it takes a little more effort on your part but it will definitely be appreciated!
What You Get with the Free Printable Get Well Cards Set
The free printable Get Well cards are available in 6 different designs and the download link is at the bottom of this post.
What do I need?
For you convenience, all the designs are on one pdf so you can choose which page or pages to print. I like to print my cards on a slightly heavier paper. Card stock works great and is inexpensive when bought in bulk! Plus, when you buy it in bulk, you have NO reason NOT to send cards!
For envelopes, I like to use these invitation envelopes for cards. I like to keep a box of envelopes on hand so I am always prepared to send a card!
Now, for the Designs of the Free Printable Get Well Cards!
I really love zinnias and grow them in the garden every year, so, this is one of my favorites!
Chevrons are always in style!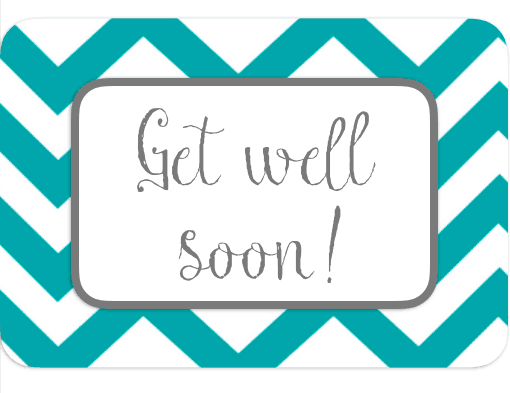 A black and gold with flowers.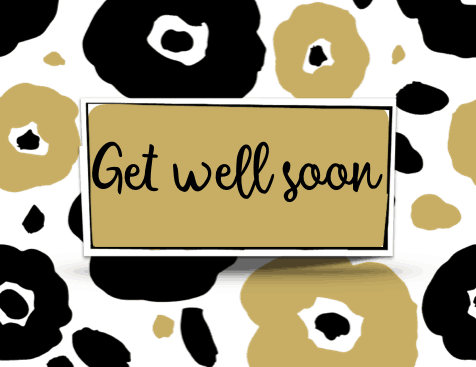 A purple one.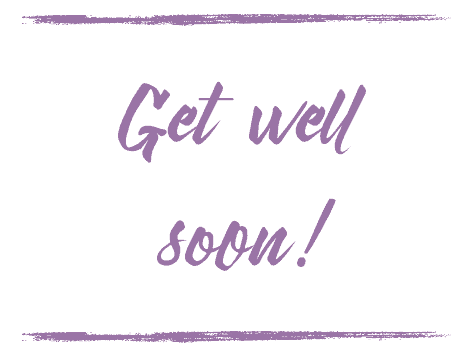 Here is one in blue.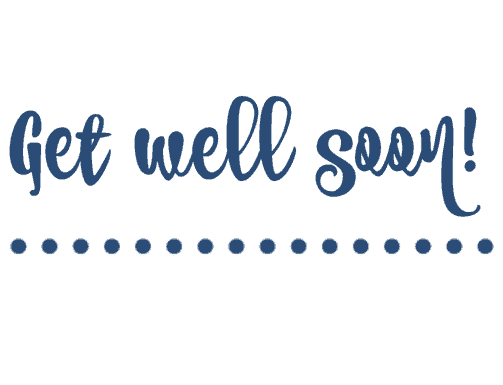 And finally, pink.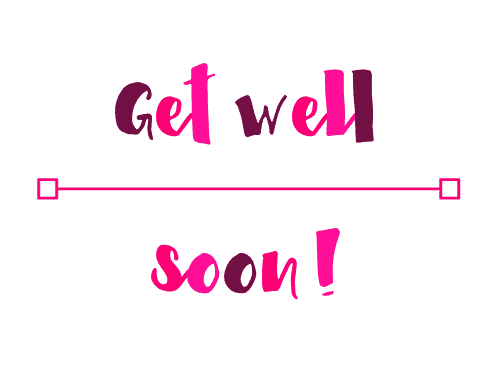 How to Print Free Printable Get Well Cards - 3 Easy Steps
To use these cards, choose one or all of the pages located in the download link (at the bottom) to print. The page will look like the following picture.
Once printed, cut the page in half between the pictures.
Fold each half again to form a card. Now, all you have to do is write a note and you are done!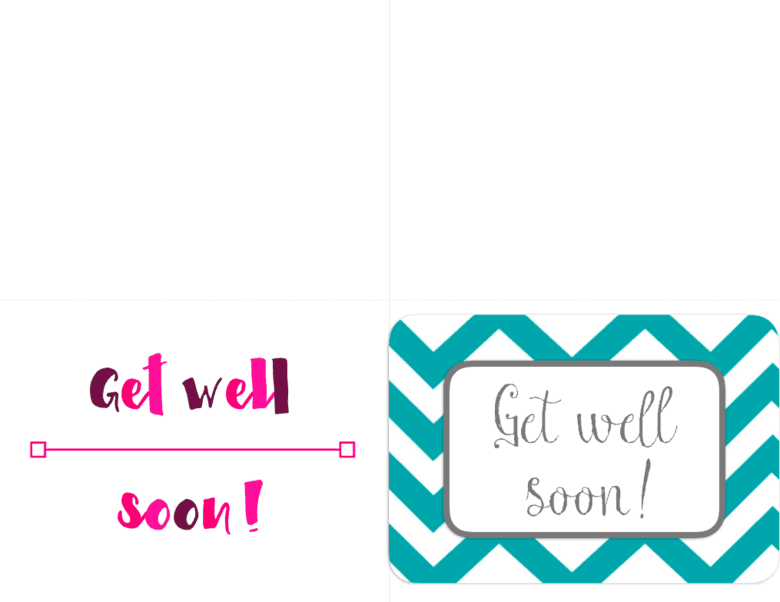 These cards are also part of an Assorted Cards Set - you get 32 different designs in the Printables Shop!
These free printables are intended for personal use only and not for resale. Please do not alter or sell them without my personal written consent.