How often have you said, "I should send them a thank you note for..."? With the free printable thank you cards, now you can!
The free printable thank you cards are here to encourage you to take action and show someone how thankful you are for them and for what they have done.

I know, it happens to all of us. I have good intentions to send a note but never seem to get around to it!
You could just text. But, how often have you smiled at a note or card you received in the mail? The extra effort of mailing a thank you card does wonders to brighten someone's day!
How to Print
For you convenience, all the designs are on one pdf so you can choose which page or pages to print. I like to print my cards on a slightly heavier paper. Card stock works great and is inexpensive when bought in bulk! Plus, when you buy it in bulk, you have NO reason NOT to send cards!
What about envelopes? I like to use these invitation envelopes for cards. I like to keep a box of envelopes on hand so I am always prepared to send a card!
In the free printable thank you cards set, there are 8 different designs. Choose a couple or choose them all!
Printable calendars
Use these free printable calendars to set reminders for sending thank-you notes and cards. This can help you remember to send a thank you (eg. a month after you get help with something) as well as remind yourself the next year, if the thank you is for something you get to enjoy each year.
Sending a thank you long after someone has done something for you shows that you are genuinely grateful and are thinking of them.
What You Get
I can't wait any longer to show you - I'm so excited! Then I'll give you the instructions for printing - don't worry, it is super easy!
Here is a purple one.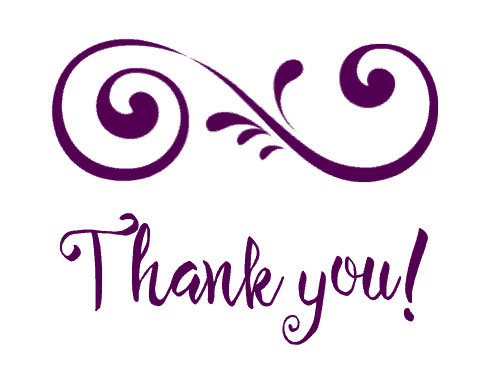 And a flower.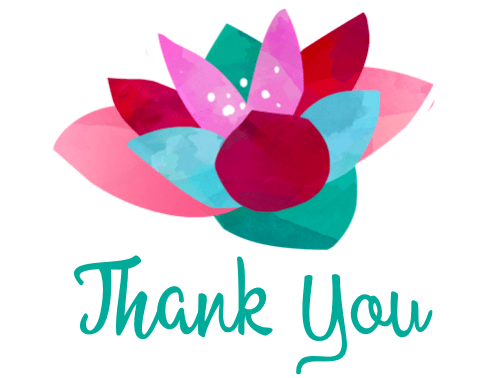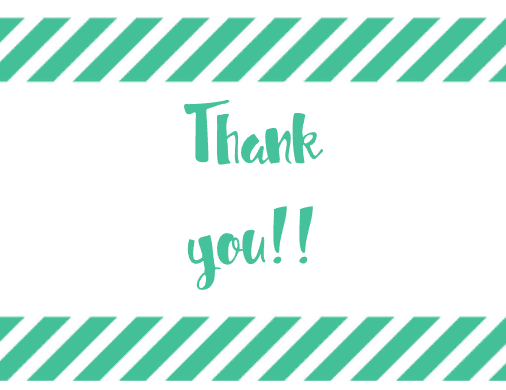 A green one too.
Up next...
We have to have a heart!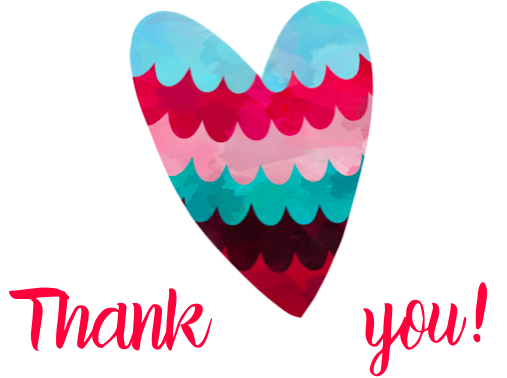 And an orange one.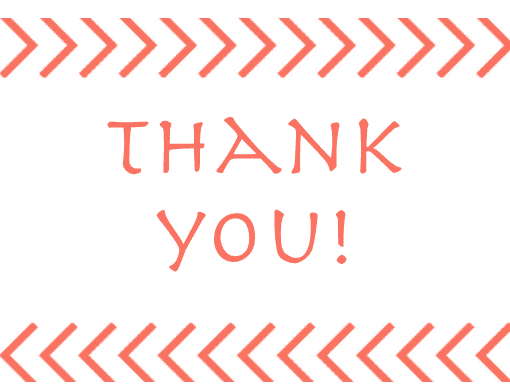 A cute owl.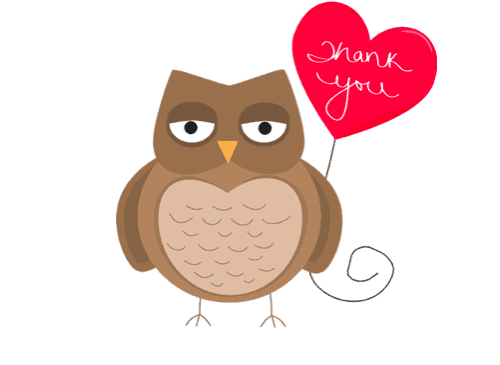 Finally...
a blue one.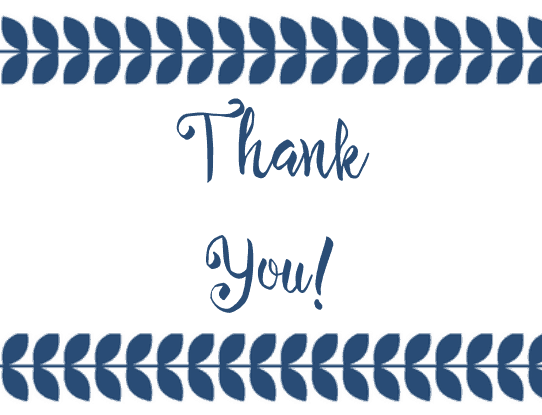 To use these cards, choose one or all of the pages located in the download link (at the bottom) to print. The page will look like the following picture. Once printed, cut the page in half between the pictures. Fold each half again to form a card. It is just that easy! Now, add a note and you are done!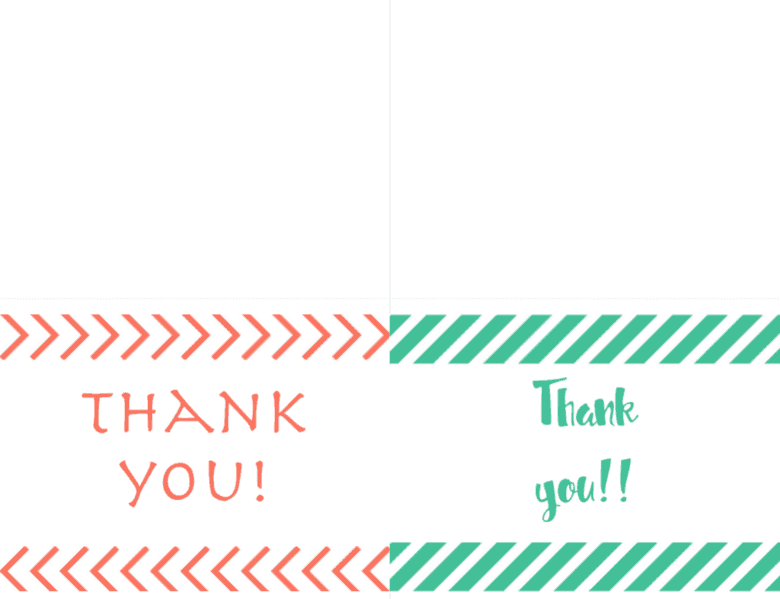 These cards are also part of an Assorted Cards Set - you get 32 different designs in the Printables Shop!
Download the Free Printable Thank You Cards Here.
These free printables are intended for personal use only and not for resale. Please do not alter or sell them without my personal written consent.